Please Note: Focusrite Control iOS has now been discontinued. Please see this article for more details.
Focusrite iOS Control is a remote control app that can be used to adjust parameters on a Red 4Pre/8Pre/8Line/16Line connected to a computer over Thunderbolt with the RedNet Control desktop application installed.
In order to get set up, please ensure the following:
- You have the latest version of RedNet Control installed on your computer. You can obtain the latest version from the Downloads page for your Red interface here.
- You have the latest version of Focusrite iOS Control installed on your iDevice. You can download the latest version from the App Store on your iDevice.
- Both the computer and the iDevice are connected to the same WiFi network.
- Your interface is connected to your computer and switched on.
Once you have verified the above, open the iOS app. The app will now scan for any compatible devices available on your WiFi network.
Once your device shows up, tap it to request approval to connect (if no devices show up please check this article for troubleshooting steps).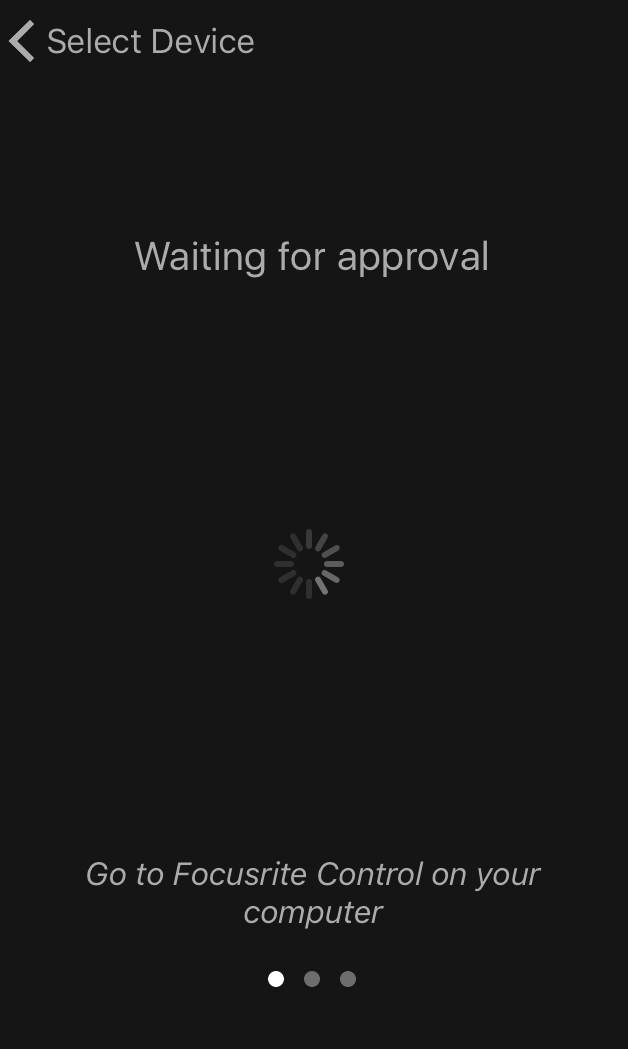 After requesting approval, open RedNet Control on your computer and navigate to the Tools menu for the Red device you wish to connect to.
In the Tools menu, navigate to the "iOS" tab and you'll be prompted to Approve the connection request from your iDevice:
Once a device is approved it will stay approved indefinitely unless you click 'Reject', at which point the process must be repeated once more.
You will now be able to use the iOS app to control the output volume, adjust the balance of mixes and adjust any controllable input settings on your interface.